Mobile power charging treasure has become a must-have for home travel in the era of poor mobile endurance of mobile smart devices. Many people have already purchased or are planning to purchase mobile power. For mobile power, in addition to being used for charging, do you have any other understanding of it? Volpower tells you to buy mobile power, first learn the following tips.
The mobile power supply is mainly used to charge mobile smart devices such as smart phones and tablet computers. Therefore, the stability of the voltage/current output when the mobile power source charges the mobile device must be good. If the voltage/current output of the mobile power supply is large and small for a while, the damage to the battery of the charged mobile device is relatively large. Therefore, before you buy mobile power, you must know what brand of mobile power is good, buy mobile power, the brand is still very important.
Buy mobile power charging treasure? Learn these tips first
As long as the voltage/current output of the mobile power supply is stable enough to be used for charging, why do mobile power supplies with the same capacity charge the mobile phone many times, but not so much? There are two main reasons. One is that the power conversion rate of the mobile power source is not high, and the other is the capacity virtual standard. The capacity of the virtual standard in some of the unknown small brands of products are more common, mobile power conversion rate of 90% is considered to be excellent.
What kind of mobile power is more durable? The so-called durability is that the cycle life is relatively long. The capacity of the battery inside the mobile power supply will be significantly attenuated after a certain number of cycles of charging and discharging. Therefore, the durability of the mobile power supply is mainly related to the battery core, and the lithium polymer battery has a longer cycle life. But it is also more expensive.
Is it necessary to buy a fast charge mobile power supply? If the mobile power supply uses the fast charge output, it needs to consume more power, which will reduce the conversion rate. It is recommended to purchase a mobile power supply that supports 5V/1A output. However, it is necessary to fill up quickly or to charge more, this must be considered by yourself.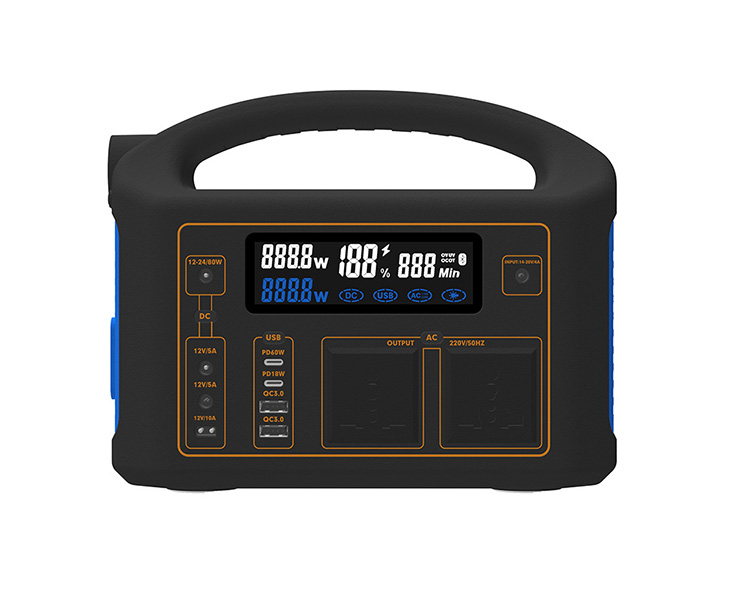 The most important thing is to choose the mobile power supply, and choose the mobile power source that suits you best. The best one is the best.