Nowadays, mobile power sources in the market are mixed, and consumers lack professional knowledge. Therefore, consumers often cannot choose mobile power sources with good reputation. According to the government market regulations, mobile phone power supplies need to have strict regulations. Below, Volt Technology briefly introduces the details to be viewed when purchasing mobile power.
Buy small details of mobile phone mobile power not to be ignored
First, check the rated output of mobile power
The rated output includes voltage output and current output. Since the input voltages and currents of different brands of mobile phones are different, the rated output range of mobile power sources is limited. The rated output is best matched to the phone's rated input to protect the phone from damage due to over-current and over-voltage. Although the rated output range is larger, the more mobile phones that can be used, the higher the cost performance. However, many mobile mobile power sources are blindly pursuing the scope of application, often ignoring the circuit protection design, the process is not good, and the use of materials is inferior, causing the standard output to become a virtual design.
Second, check the capacity of mobile power
The capacity is a parameter expressed in MAH (mAh) or WH (Wh), and the conversion rule is AH* voltage=WH, 1AH=1000MAH. If the battery of the applicable digital device is 700MAH, the mobile power supply with a capacity of 2200MAH can be charged 2-3 times. The higher the mobile phone's mobile power capacity, the more times it can be charged. The capacity is not the bigger the better, first of all, many mobile power supply capacity seems to be very large, mostly for the false propaganda of the informal manufacturers, the actual output can not reach. Second, the security requirements are higher. It is best to choose a mobile power source with the right size and the right size.
Third, check the number of mobile power usage
The number of cycles that can be re-used on the mobile phone power supply product box can still maintain about 80% of the power. The volpower mobile phone power supply can cycle more than 500 times, which refers to the life of the mobile power supply. The life of mobile power is related to the battery. At present, apart from inferior batteries, the difference between different brands is not big. Mobile phone power is considered as a full-time flush twice a week, ensuring an effective duration of 5 years.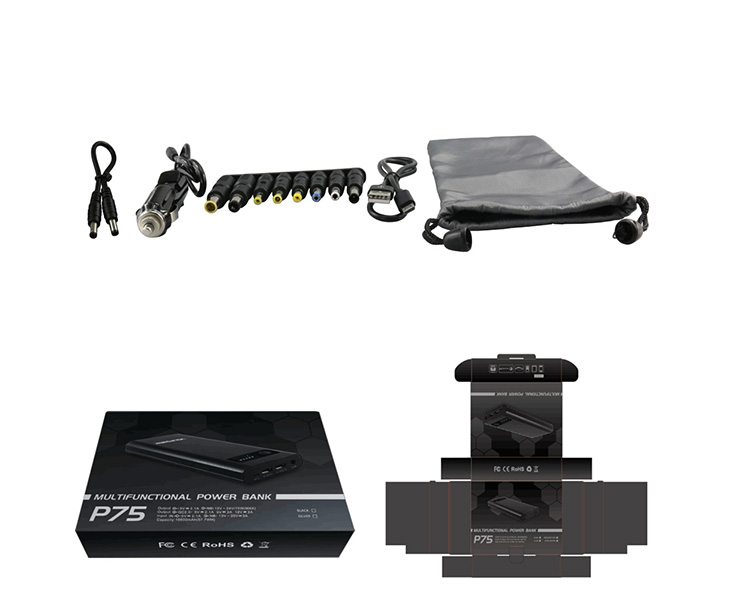 A clear view of the rated output, capacity and number of uses of the mobile power supply is critical to our future use and is very representative. Secondly, the volume and weight of the power supply should be properly considered when purchasing. I hope that consumers can focus on the details of the purchase of mobile power, so as to select the high-quality mobile power supply that meets their requirements.