Nowadays, the increasing pace of people's life and work makes the demand for mobile power supply increasing, which has promoted the development of mobile power products in the market towards more diversification and multi-functionality. However, it must be mentioned that there are still a lot of homogenization in the current mobile power products in the industry. How to choose a professional and reliable charging treasure manufacturer has become a topic of concern to most customers.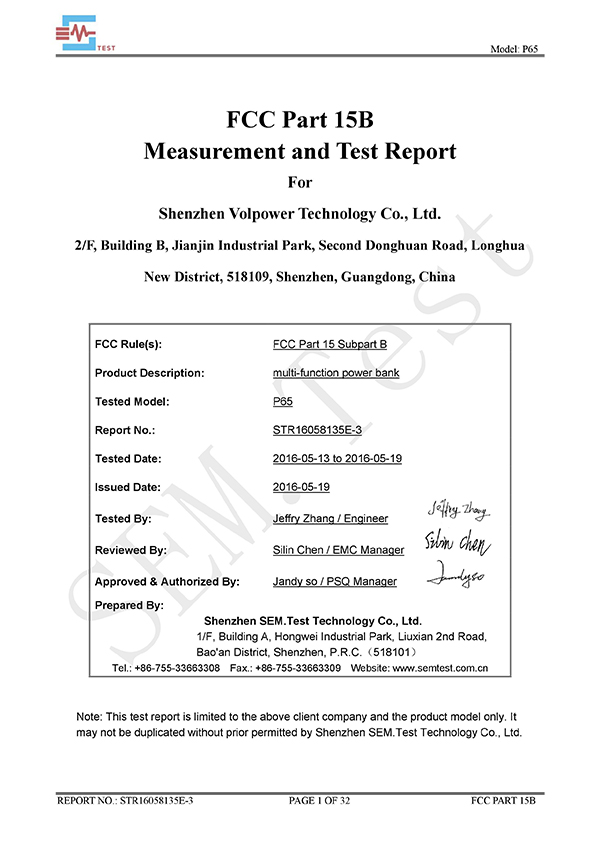 How to choose a reliable charging treasure manufacturer
First, security. Many customers are concerned about the safety of the products they produce when they choose a charging treasure manufacturer. The professional and reliable mobile power manufacturer adopts the domestic advanced power production technology and carries out heavy quality and safety inspection and check on the products before leaving the factory, insisting on putting the consumers' own interests and safety of use in the first place of enterprise production.
Second, after sales service. The after-sales service of the charging treasure manufacturer is the most important part of the logistics support for mobile power products. The reliable mobile power supply manufacturers will provide customers with seven days of no reason to return and exchange of quality problems within one year and replace the new machine services, thus largely eliminating the worries of customers purchasing mobile power.
Third, the brand. A brand of charging treasure manufacturer is often based on years of experience of consumers and built on the public's reputation. It can represent the brand's product quality, production technology and service quality. Branded mobile power manufacturers must be certified by relevant institutions and enjoy a high reputation in the industry, so they have mature technology and years of experience in production technology and manufacturing technology.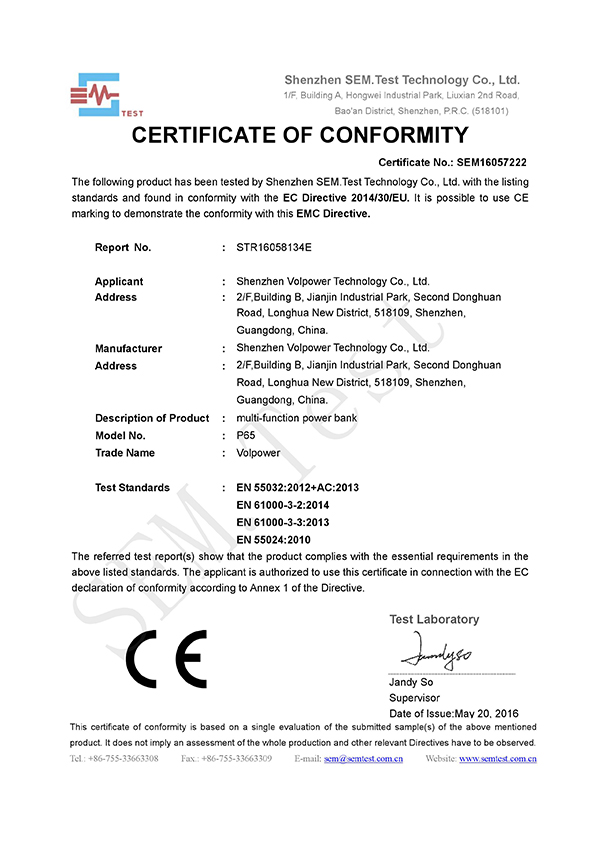 In summary, customers should carefully examine a number of factors including product safety, after-sales service, and manufacturer's brand when selecting a mobile power manufacturer. At the same time, customers can also go to the mobile power manufacturers to conduct on-the-spot investigations and get more understanding of the manufacturer's production capacity, production scale and technical support, so as to choose a charging treasure manufacturer that is more in line with their own needs.