As a rookie in the gift industry, the quality of mobile power gift customization has been popular in various enterprises. By customizing a mobile power supply with exquisite exterior and excellent internal structure, it not only enables enterprises to better display their image, but also promotes users. Emotional communication between the users has won praise from users. So what are the common styles of mobile power gift customization? What are the styles of mobile power gift customization?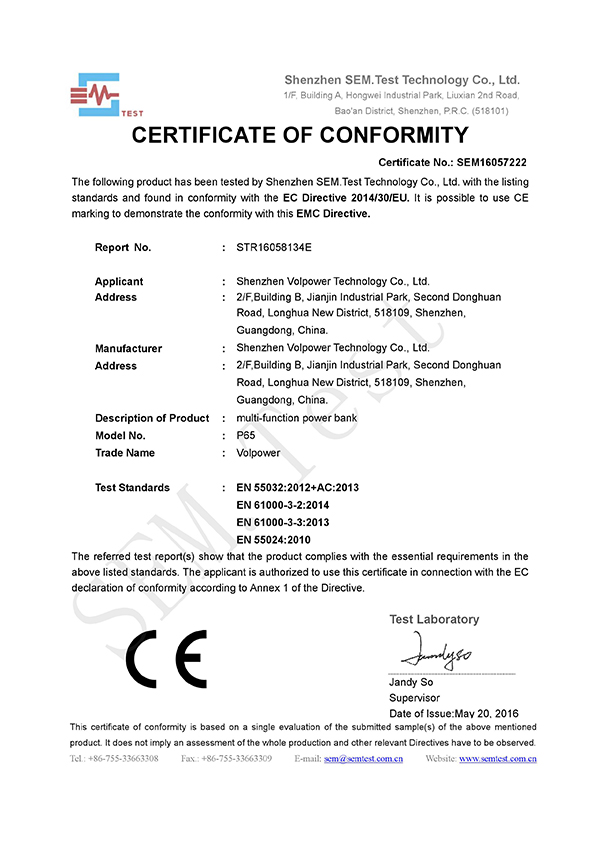 1, wood style mobile power
Wood mobile power gift custom products are made of pure wood material, the colors and patterns retain the original color of the wood, not only the atmosphere is very environmentally friendly and durable, but also can be customized according to the requirements of the enterprise, and has a larger capacity to meet the needs of users. Required for charging. This wood-style mobile power gift is more suitable for business use in business etiquette.
2, cartoon style mobile power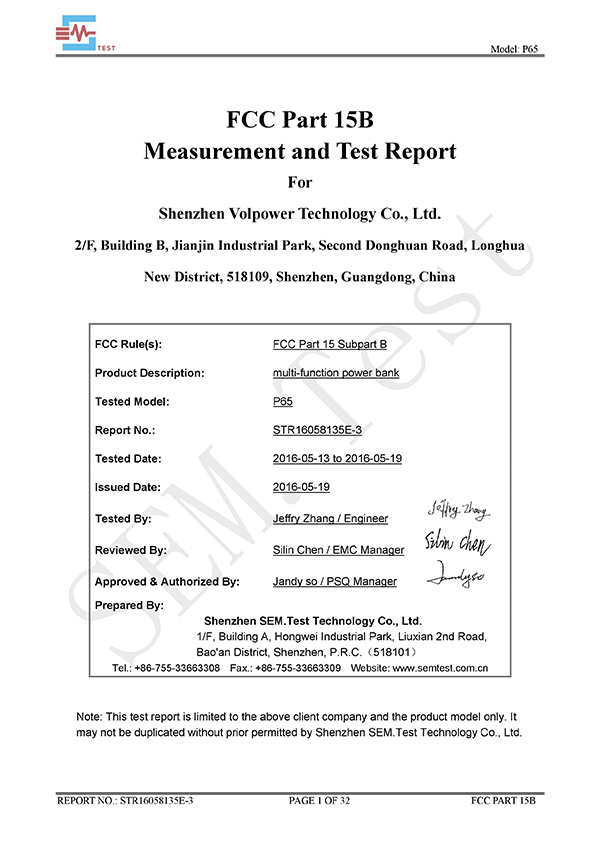 The cartoon-shaped mobile power gift customization is also a popular style. According to the popular cartoon characters, the mobile power can be designed into the image of various plush toys and cartoon dolls. This type of custom gifts are generally suitable for selling roadshows for women who are mainly female consumers or fashion goods. Time to deliver.
3, traditional style mobile power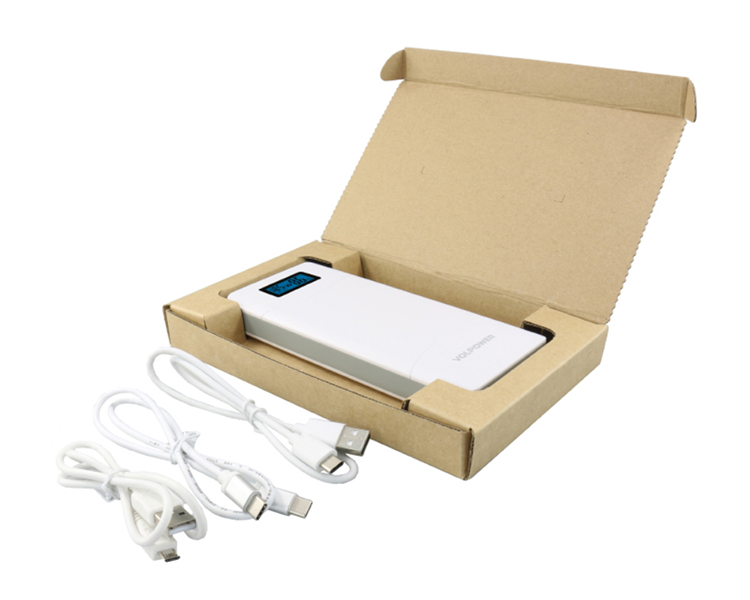 The traditional style of mobile power gift customization is generally square and square. Although this style is traditional but classic and its plane is the most suitable for printing LOGOG and short slogan, it can be more effective through the use of different colors. Highlight the brand image of the company. Generally more suitable for some traditional industry and financial industry to customize.